COACHING IN NATURE
In person or via Audio Call
Experience Coaching in Nature: Walk & Talk in the Kentish landscape
With its coastal walks and woodland trails, there are few better places for coaching in nature than Kent. Outdoor coaching can help you to access a freedom of thought difficult to be had sitting at your desk. And nature is a fantastic source for metaphor and inspiration.
Benefits of outdoor coaching
There is growing evidence that working in synergy with nature has great benefits for our mental and physical well-being.
Walking and talking at the same time is a terrific combination. Add nature into the mix and the effects are multiplied. Feeling ourselves part of the natural world helps to decrease stress; improves heart health; increases creativity and reduces isolation.
When we let the natural environment speak to us, we become more nature-connected. This in turn means that we are more likely to take actions to look after our planet.
Walk and talk coaching in nature can also be a powerful way in to our intuitive knowing. It helps to inspire creative thinking and widens our perceptions. It also provides the time and space for deep reflection in a busy world.
Coaching in natural environments can be especially helpful if:
You have a big life decision to make
You have lost a sense of movement in your life and are feeling stuck
Your thoughts are stuck in a loop
Your creativity needs a boost
You want to experience more connection with Nature and the wider world
Coaching in Nature – Audio Call
If we are unable to meet in person, it is also possible to enjoy coaching in nature via audio call. I will ask you to choose an outdoor environment that inspires you for our sessions. At the same time, I will also be walking outside. We might share reflections inspired by our locations, or simply gain from being outdoors during our conversations.
Full Client Accountability and Support
As with 1:1 Transformational Coaching, in addition to our conversations you will be supported every step of your journey with full reporting, accountability, resources for your learning and email support.
If you are interested in coaching in nature please book a free call to experience coaching with me and begin your transformational coaching journey [please note, the Discovery Call is not an outdoor coaching call].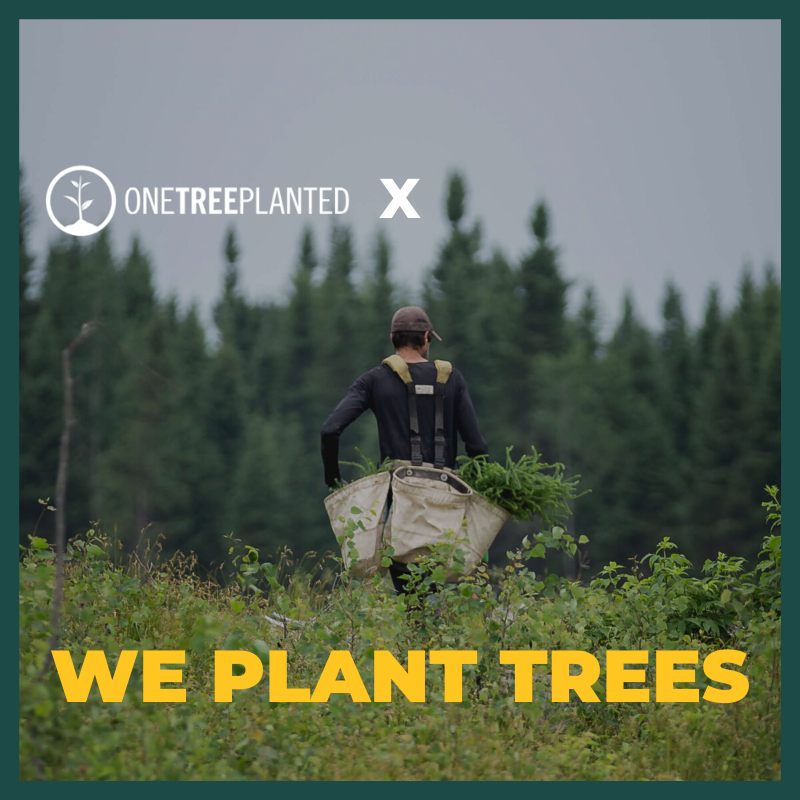 As with all my coaching packages, for every coaching hour you invest in a tree will be planted by our reforestation partner One Tree Planted in your name.
Trees clean our air and water, provide homes for wildlife, and contribute to our health and livelihoods.
Trees also provide us with powerful metaphors and inspiration for personal growth, perfectly complementing our human journey.