CAN'T SEE THE WOOD FOR THE TREES?
Are you struggling for clarity in your personal or professional life?
Do you feel stuck?
Is your life a story of half-finished projects and never-reached goals?
Do you have a sense of failure that your life isn't on track anymore?
I can help. The work I do gives you the crucial time and space you need to think your best thoughts, get clear about next steps, make a solutions-focused action plan and tap into your innate creativity to make it happen.
Coaching offers: Clarity. Confidence. Renewed Purpose. Grace. Ease.
I'm an accredited Transformational Life Coach, with a background in theatre, small business and the arts.
My belief is that it is never too late to make profound and lasting changes in your life.
I have gone through many, many changes in my own life and it is that journey I bring to the coaching space.
New for 2024! Group Life Coaching
The most effective way to make meaningful and lasting changes in your life. A series of twelve 1:1 powerful conversations with full email support, summaries and accountability included.
Take a quantum leap forward in any area of your life. A one-off breakthrough session focused on identifying and taking steps towards a significant life or career change.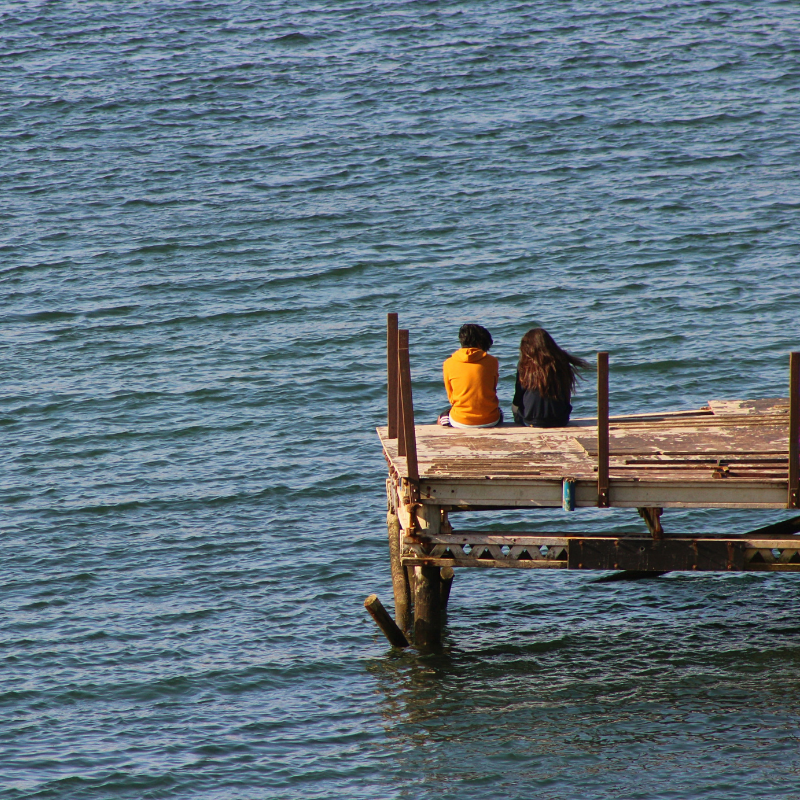 Outdoor, in-person creative conversations in partnership with the natural landscapes of Kent. Walk and talk by the sea, or enjoy a woodland adventure. Outdoor coaching also available via audio call.
For every coaching hour you invest in with Emma, a tree will be planted in your name

Emma Dew Coaching is a proud reforestation partner with One Tree Planted as an integral part of the business model.
Trees are essential to the health of our planet, biodiversity, and reducing the harmful effects of climate change. Reforestation is consistently identified by scientists as one of the top solutions to the climate crisis and the trees planted as part of this initiative will support the UN's Sustainable Development Goals.
When you take the life-changing step to invest in coaching and become one of Emma's clients, you will receive a certificate from One Tree Planted, celebrating the trees planted in your name.
Think your best thoughts. Change yourself, change the world.